Welcome to
Cassey's Optical, Inc.
Welcome to
Cassey's Optical, Inc.
COVID-19 UPDATE
At Cassey's Optical, the health, wellness and safety of all our patients and staff is our top and most important priority!
Effective Tuesday, 3/17/2020, our Springfield location will be closed until further notice. We will continue to service patients at our Brookhaven location. Glasses and contacts that have been previously ordered can be picked up at that location.
With the ongoing COVID-19 developments, we want to assure you that we are closely monitoring the situation, and adhering to the public health recommendations, including the CDC, WHO, and Local and State health departments.
We have expanded sanitation efforts to ensure our patients and staff remain safe and healthy. This includes strict hand washing, continual disinfecting throughout the day, and hand sanitizer placed throughout our office for our patients and staff. In addition, we ask that if you are not feeling well to please stay home to ensure the safety and wellness of our patients and staff.
Thank you,
Cassey's Optical
Welcome to Cassey's Optical
Cassey Optical has been serving residents of the Delaware Valley since 1964. It was founded by John C. Cassey, Sr., ABOC. Our optometric department is privately owned and operated by Craig A. Cassey, O.D., P.C., Diplomate, American Board of Optometry. Our optical shop is owned and operated by Scott D. Cassey, ABOC, FNAO.
Our state of the art optometric facility offers complete and thorough eye evaluations, including glaucoma testing and treatment, cataract screening and visual field testing. We offer the Optomap Retinal Imaging exam. This valuable tool enables us to digitally record the retinal image, often without the need for dilating drops. We also offer the iWellness exam, which provides the earliest detection of Macular Degeneration and Glaucoma.
Although Pennsylvania does not require opticians to be certified or licensed, our opticians are either currently certified by the American Board of Opticianry or working towards certification. They receive continuing education to keep themselves updated with the latest technology and procedures. Our optical department features many services, offers the latest in frame and lens technology.
Our expert, professional staff is extremely knowledgeable in your eye care and eyewear needs. Our staff has been trained to offer a "Needs Based Solution " to your visual needs. We truly care about your vision. Most insurances accepted.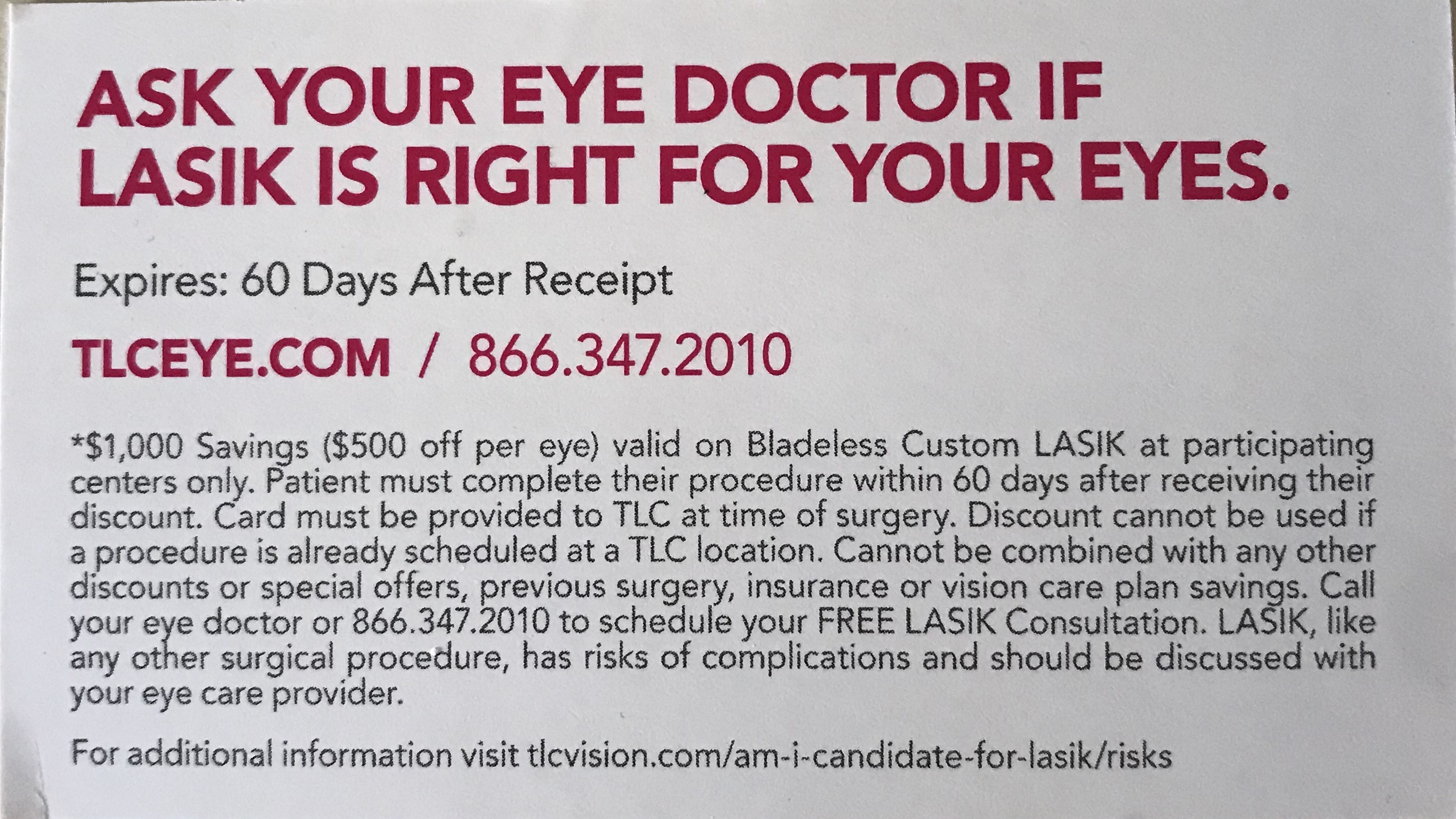 Elegant Frames for your Lifestyle
Our Locations
View Where Our Offices Are Located
Brookhaven
Wednesday
9:30am - 5:30pm
Saturday
8:00am - 12:00pm*
*The Brookhaven office will be closed on Saturdays from Memorial Day weekend through Labor Day weekend.
 610-872-6077
Optical:
 610-872-2643
Springfield
Wednesday
10:00am - 5:00pm
Thursday
10:00am - 7:30pm
Saturday
8:00am - 12:00pm
 610-543-8200