Buy a Pair, Give Back
Cassey Optical is dedicated to providing the best eye care and eyewear to all our patients and to give back to those in need. We also give thanks to our military veterans and their families. In the spring we participate in Walk for the Wounded fund raiser at Rose Tree Park. Throughout the rest of the year our staff adopts a military family as they attempt to transition back to civilian life selected by Operation First Response. Thanks to our patients, customers and staff who participate in our book sale by bringing in book donations that we sell ($1.00 for paperback books and $2.00 for hard cover books) we continue to raise money to give to our adopted family and the Wounded Warrior Project. 100 percent of the money is donated.
We thank Taylor Madison Eyewear for making a financial contribution to Operation First Response for every one of their frames we sell. Thank you to our staff and friends for buying Christmas presents to help bring a smile to our military adopted family.
Exclusive distributor of Taylor Madison Eyewear in Delaware County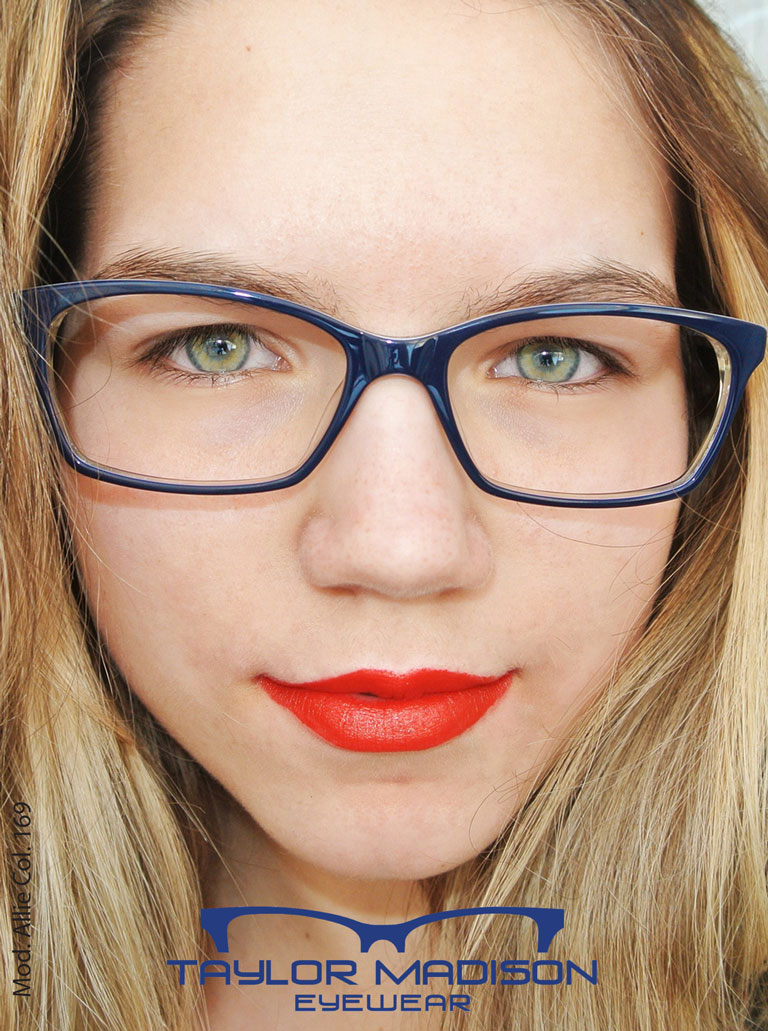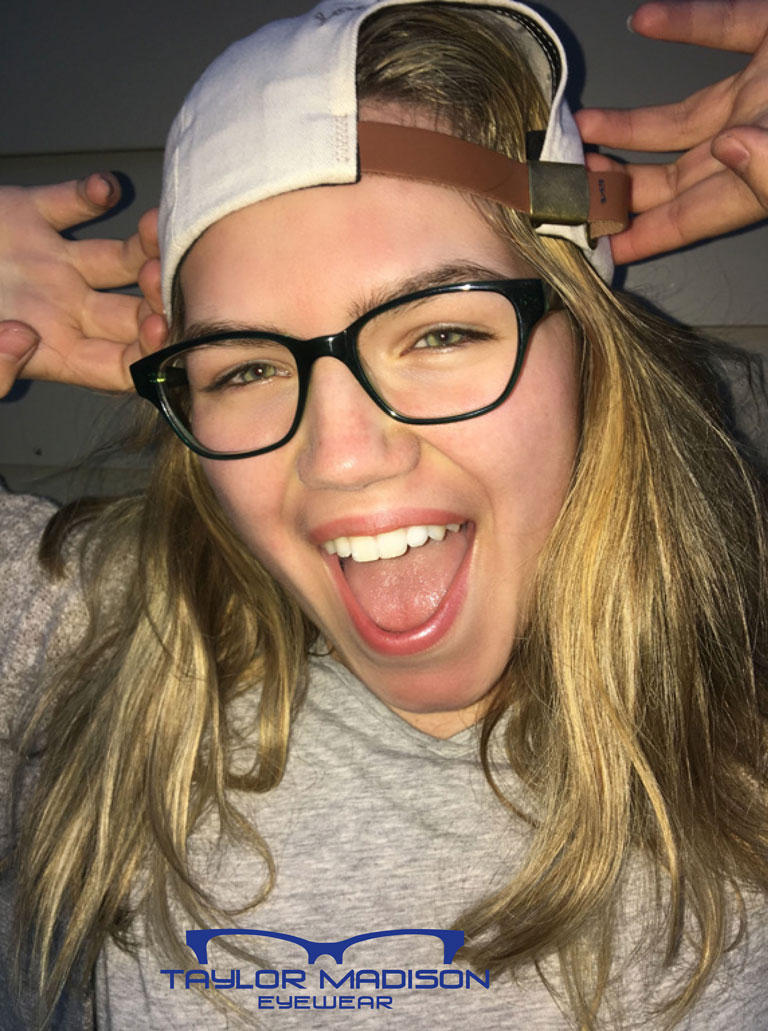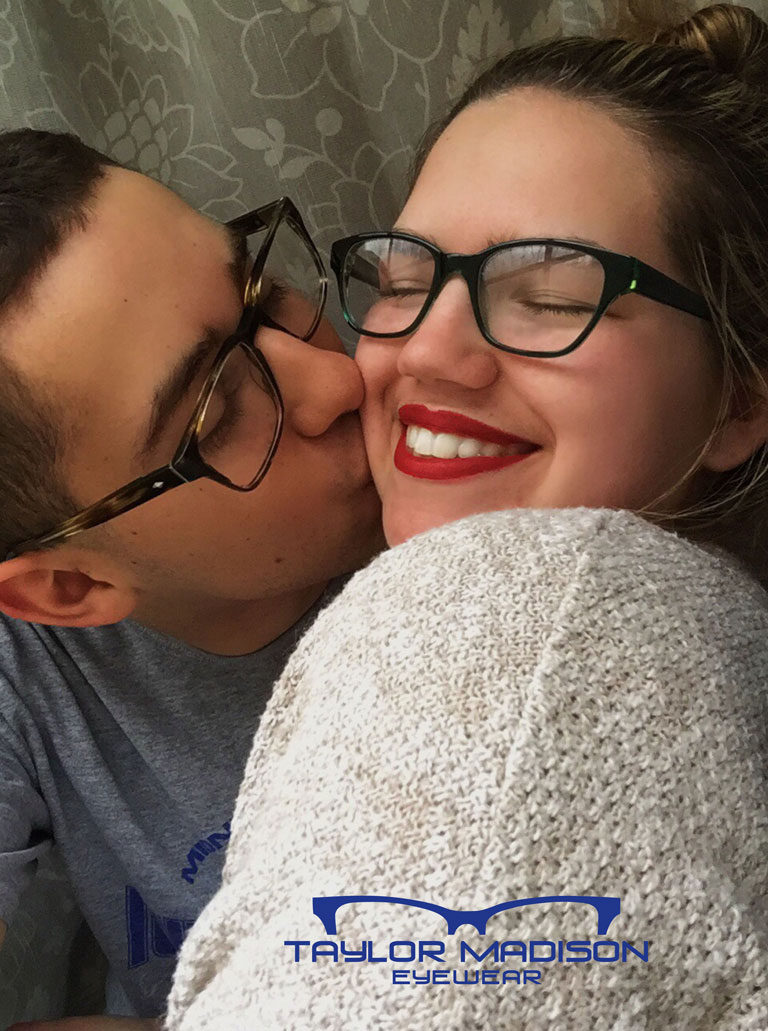 Our Locations
View Where Our Offices Are Located
Brookhaven
Monday
9:30 am - Last appointment 4:00 pm
Tuesday
9:30 am - Last appointment 7:00 pm
Wednesday
9:30 am - Last appointment 4:00 pm
Thursday
9:30 am - Last appointment 7:00 pm
Friday
8:00 am - Last appointment 2:00 pm
Saturday
8:00 am - Last appointment 11:00 am
 610-872-6077
Optical:
 610-872-2643