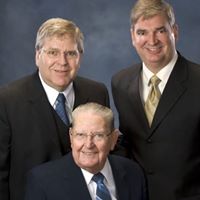 About
Mission Statement
"Cassey Optical is dedicated to provide the best eye care and eyewear to all of our patients and to help provide restoration of sight for individuals with limited access to vision care and corrective eyewear".
Cassey Optical has been serving residents of the Delaware Valley since 1964. It was founded by John C. Cassey, Sr., ABOC. Our optometric department is privately owned and operated by Craig A. Cassey, O.D., P.C. Our optical shop is owned and operated by Scott D. Cassey, ABOC, FNAO.
Our state of the art optometric facility offers complete and thorough eye evaluations, including glaucoma testing and treatment, cataract screening and visual field testing. We also offer the Optomap Retinal Imaging exam. This valuable tool enables us to digitally record the retinal image, often without the need for dilating drops.
Although Pennsylvania does not require opticians to be certified or licensed, our full time opticians are required to be certified by the American Board of Opticianry. They receive continuing education to keep themselves updated with the latest technology and procedures. Our optical department features many services. We offer the latest in frame and lens technology including CRIZAL No-Glare lenses.
Our expert, professional staff is extremely knowledgeable in your eye care and eyewear needs. Our staff has been trained to offer a "Needs Based Solution " to your visual needs. We truly care about your vision. Most insurances accepted.
Dr. Caitlyn Cassey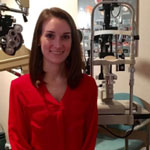 Dr. Cassey received her Doctorate of Optometry from the Pennsylvania College of Optometry at Salus University. She received her Bachelors degree in Biology and a minor in Business Administration from Saint Joseph's University. In her free time she enjoys trying new recipes and spending time with her golden retriever. She is an avid Philadelphia sports fan.
Dr. Craig A. Cassey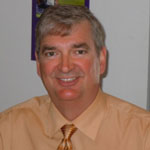 Dr. Cassey received his undergraduate degree from Bucknell University and his Doctorate of Optometry from the Pennsylvania College of Optometry. He is a Diplomate of the American Board of Optometry. He was cited for Clinical Excellence for his Pediatric Internship at the Thomas P. Lynch Pediatric Unit of the Eye Institute in Philadelphia, PA, where he completed his residency in Primary Care. The faculty of the Pennsylvania College of Optometry cited Dr. Cassey for Clinical Excellence in the Preceptorship and External Educational programs. He is a former clinical examiner for the National Board of Examiners in Optometry. Dr. Cassey is a member of the Board of Trustees at Salus University serving as the Secretary to the board, a member of the Executive Committee, and Chairs the Institutional Policy and Curriculum Committee. He also serves as adjunct faculty at Salus University's Pennsylvania College of Optometry. Dr. Cassey was cited by Primary Care Optometry News as one of their 250 Innovators in Optometry in October, 2016, by "practicing progressively and providing innovative patient care"*. He is a member of the Chester/Delaware County Optometric Society, Pennsylvania Optometric Association, and the American Optometric Association. He is an active member of his church and community.
Dr. Mui Ly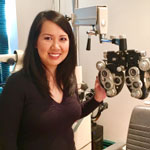 Dr. Mui Ly joined our practice in January 2009. She received her undergraduate studies at Temple University and graduated as a Doctor of Optometry from the Pennsylvania College of Optometry in May 2008. Mui was cited for Clinical Excellence for her Low Vision Internship at the William Feinbloom Low Vision Center at the Eye Institute in Philadelphia with special interests in contact lenses and pediatric vision care. She is married and has three sons.
Scott Cassey - ABOC Certified Optician, President and owner of Cassey's Optical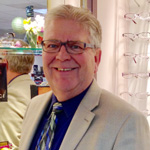 Graduated from Grove City College in May of 1976 with a degree in Business Administration. Attended Camden County Community College Optical Program in 1977. Certified by the American Board of Opticianry in May, 1978. Member of TORG20 optical leadership group. I have participated in the Transitions Academy. I am a fellow of the National Academy of Opticianry and a member of our local business and professional association. I have enjoyed helping our patients and customers select the best eyewear for all of their visual wants and needs. I have been blessed by having a great staff with long tenure who care! When I am not busy working in and on the business I enjoy spending time at the beach with my wife, family and friends and hanging out with our chocolate lab, Charlie!
Virginia (Ginny) Tamburro, A.A.S. Healthcare Management - General Manager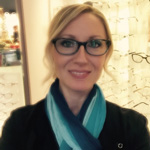 Ginny began her journey with Cassey's Optical in 1998 as a certified optician. She was promoted to the optical department supervisor, and most recently General Manger for the practice. She is also a certified medical biller. Ginny has a love for her team, and truly enjoys the family-like atmosphere in this business.
Linda - Optician, Frame Buyer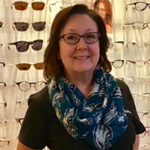 Linda has been a board certified optician since 1987. She enjoys working between our Brookhaven and Riddle Hospital offices. She is a community service advocate for the American Cancer Society and Operation First Response and supports our company participation in the Walk for the Wounded.
Lisa - ABOC Certified Optician
Lisa Esler is ABO certified with nearly 30 years experience, employed with Cassey's for over 15 years. Lisa has both lab and retail experience which has been a benefit to her as she serves her patients for all their optical needs. "It's nice to come to work everyday and enjoy what you do".
Michelle - Front Desk Supervisor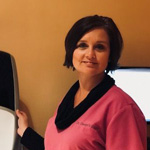 Michelle began her career at Cassey's in May 2008. Her duties include working and supervising the front desk, medical testing and contact lens technician. Michelle is the Wife and Mother of 2 daughters. As a local resident for many years, she takes pride in being the first person our patients see and always greets them with a smile.
Brandi – Receptionist/Billing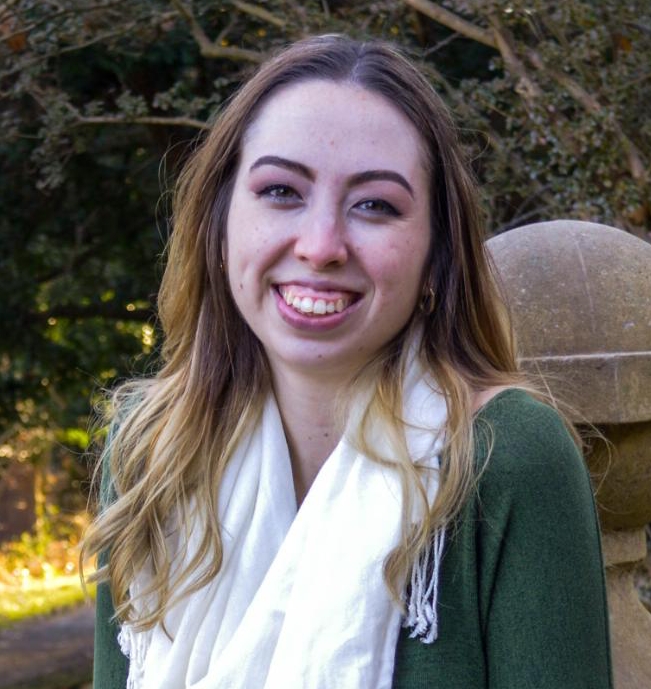 Brandi is one our font desk receptionists and also takes care of billing. She has a bubbly personality and loves making people feel welcomed. In her spare time, Brandi loves to cook.
Sherry – ABOC Certified Optician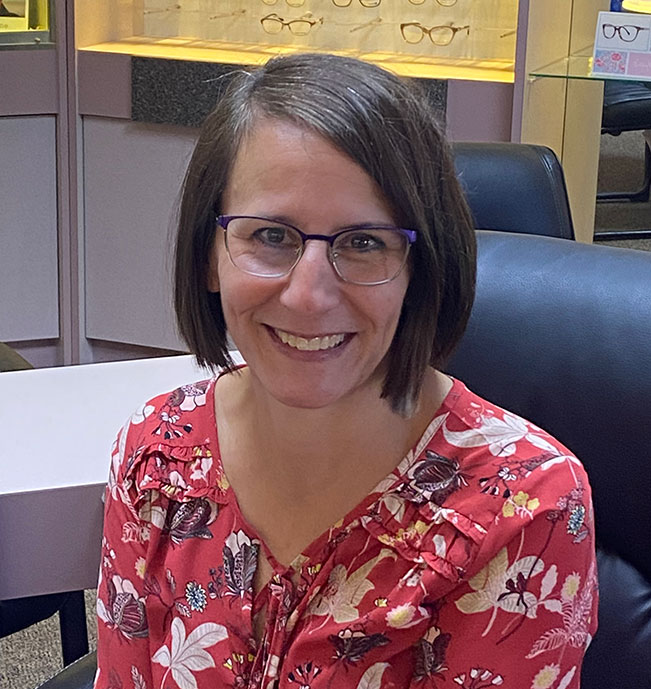 Sherry joined our practice in August 2020. Her 30+ years of experience in the optical industry and board certification make her a valuable addition to our team. She loves dogs and enjoys spending time with her family.
Rebecca – Optician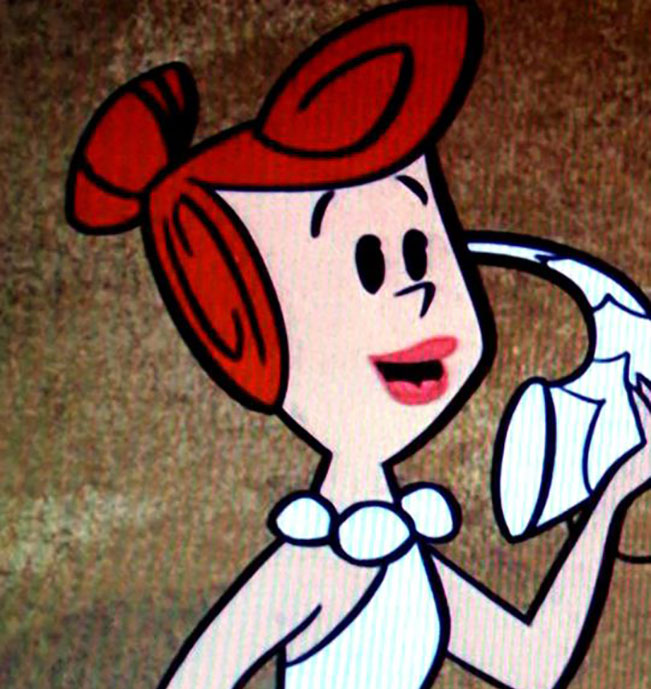 Rebecca is one of our opticians that can help you select the perfect pair of glasses. She is especially great at working with children. When not at work, Rebecca enjoys spending time with her grandchildren. She has a love of coffee, the mountains, yoga, and above all else, dogs!
Angie - Receptionist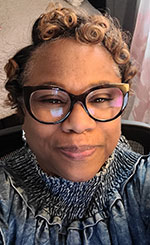 Hi my name is Angela Davis-Richardson and I have been a per diem employee with Cassey's since 2014. I love the familial atmosphere within the office and and strive to make sure each patient experience is just as warm and welcoming.
Our Locations
View Where Our Offices Are Located
Brookhaven
Monday
9:30 am - Last appointment 4:00 pm
Tuesday
9:30 am - Last appointment 7:00 pm
Wednesday
9:30 am - Last appointment 4:00 pm
Thursday
9:30 am - Last appointment 7:00 pm
Friday
8:00 am - Last appointment 2:00 pm
Saturday
8:00 am - Last appointment 11:00 am
 610-872-6077
Optical:
 610-872-2643